Welcome to PATH TO WELLNESS!
Therapeutic Massage & Bodywork FOR WOMEN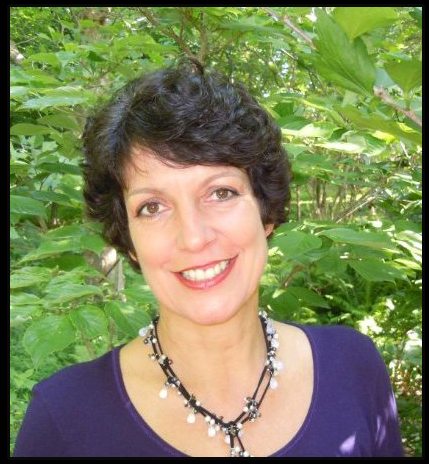 I am Susanna Krueger, owner of Path to Wellness.
It is my life passion to help my clients on their Path to Wellness by custom tailoring an individual treatment plan. Each single treatment is different, to help with your needs that particular day. The combination of my different healing modalities complete each other, so I bring a full spectrum of body/mind healing to you.
Let's take the next step on your Path to Wellness together! Please, call me to schedule an appointment
484.775.0054
I would love to hear from you.
Yours In Health,
Susanna Krueger
… with John F. Barnes - Cervical-Thoracic Myofacial Release seminar in Wilmington, DE - 2016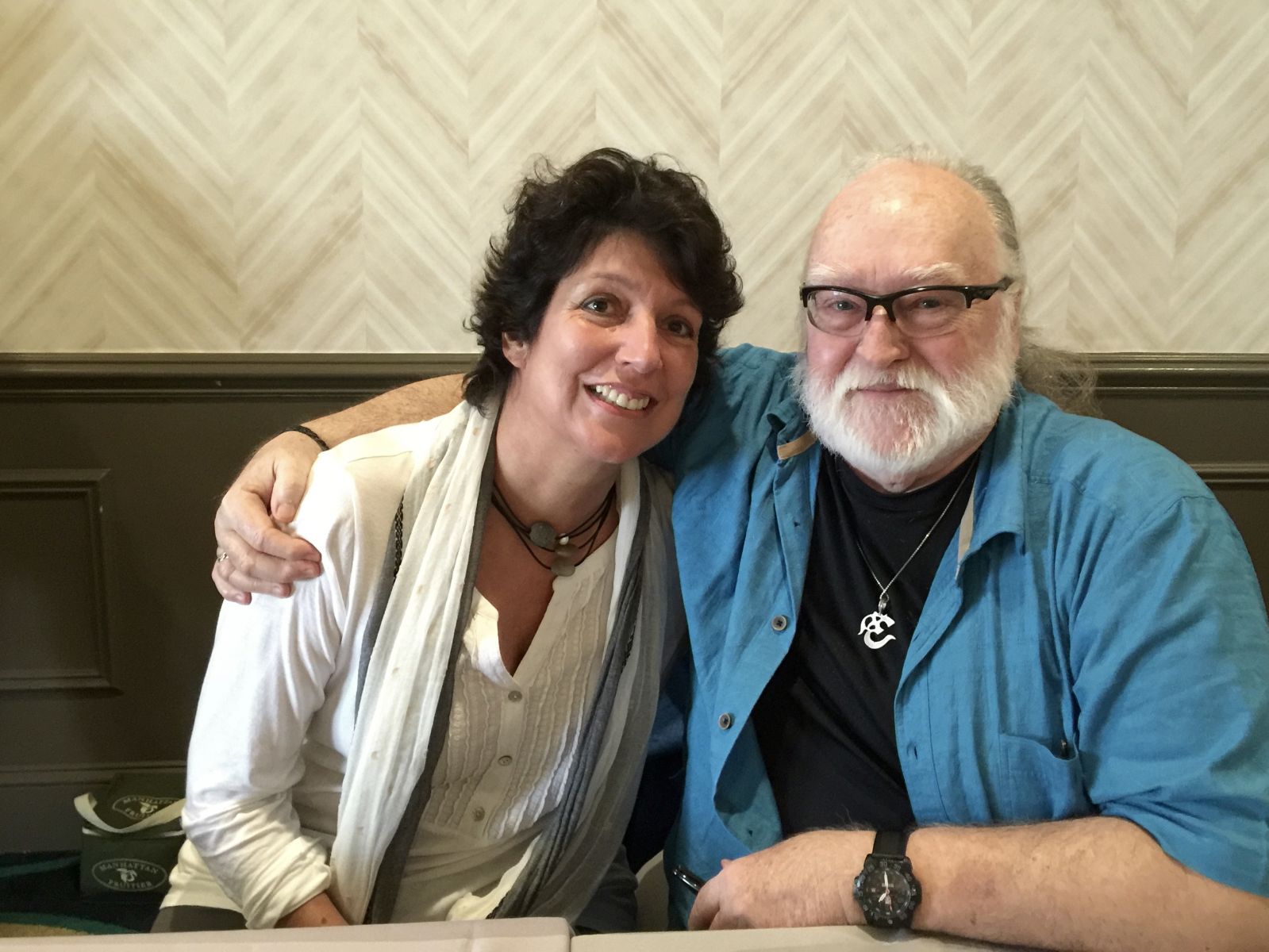 John Barnes (PT, LMT, NCTMB) is an internationally recognized physical therapist, lecturer, author, and the leading authority on Myofascial Release.
Susanna Krueger offers therapeutic massage therapy and bodywork services such as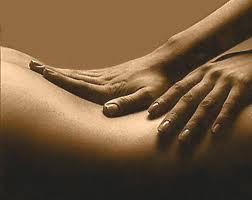 Myofascial Release (John Barnes method), Healing Touch, Acupressure, Acupressure Face Massage, Trigger Point Therapy, Swedish and Deep Tissue Massage, Pre-Natal/Postpartum Massage as well as onside Chair Massage.
She is a Board Certified in Therapeutic Massage & Bodywork through NCBTMB, licensed in DE and PA, in addition she holds a nursing degree from Germany.
If you want to learn, what clients have to say, please explore the testimonials on this website.
PA License No: MSG001774 - DE License No: MT-0003662